Welcome to Fire Safety Services S.A.
Based in South Australia, we Provide Computer Software and Support for Emergency Services throughout Australia. We have a number of products which enable Emergency Service Personnel including Firefighters, Police Officers, Private Investigators to efficiently produce drawings for their individual needs.
We provide Safety Advise for a number of major South Australian and Interstate Motorsport events.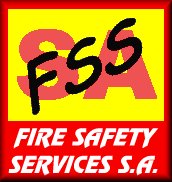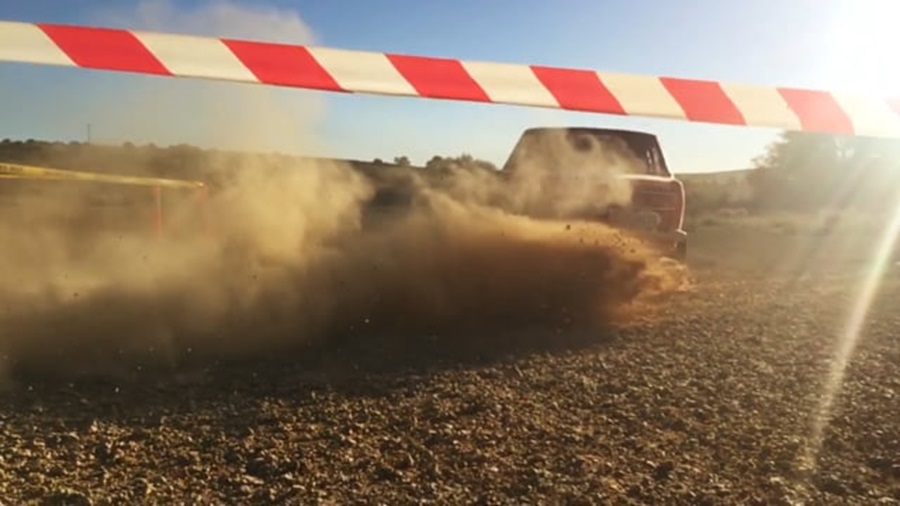 SERVICES INCLUDE:
  Safety Plan Preparation

  Emergency Services Liason

  Emergency Response Procedure Preparation

  Emergency Crew Training and Briefing

  Emergency Crew Scheduling and Co-ordination

  Responding Emergency Crews to Incidents

  Post Event Reports

  Driver Safety Briefings